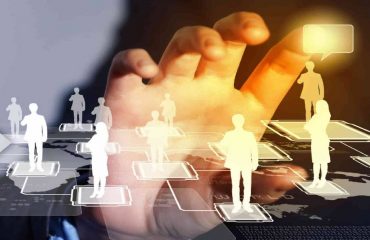 We specializes in the design, installation and project management of Information Transport Systems (ITS) and the various technology solutions utilizing ITS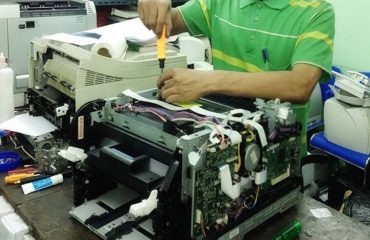 Dilcom IT Solutions has a full service depot facility as well as mobile technicians who provide on-site printer service for any problem you may encounter.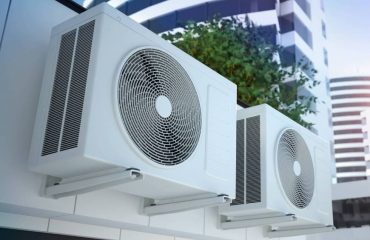 Whether you are looking to install a cooling unit for the first time or you are looking to replace your old unit, count on Dilcom IT to install your air conditioner precisely!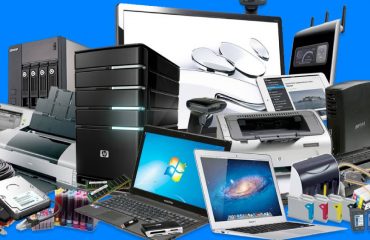 Printers, Photocopiers, Laptops, Desktops, Network Racks and equipment of all brands on sales. All can be serviced by our Technical team.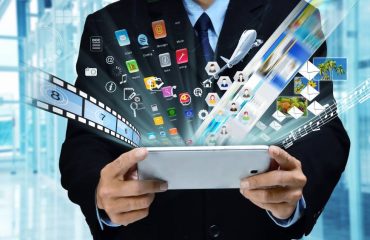 We offer a flexible range of web, broadband and email hosting options together with all the backup and assistance to keep your business in touch with the e-world.
Dilcom IT Solutions has led the way with innovative technologies and groundbreaking quality initiatives – literally helping to power the world.
Our technical support teams providing on-site, 24×7, 8×5 customer support are committed in delivering total satisfaction to customers. We design, develop and customize software, and carry out project management, implementation, training and support services of turnkey projects undertaken. Due to the complex and comprehensive projects undertaken and time-critical response to customers, we have an extensive range of products for support, development and modification of software.
Our professional staff is kept up-to-date with extensive overseas and local training on the latest technology advances and skills required.
Our project responsibilities include site-planning, configuring and installing equipment, cabling and networking, providing data/internet communication. A fully equipped electronic workshop staffed by qualified and factory trained technical personnel, facilitates trouble-shooting, repair and modifications.