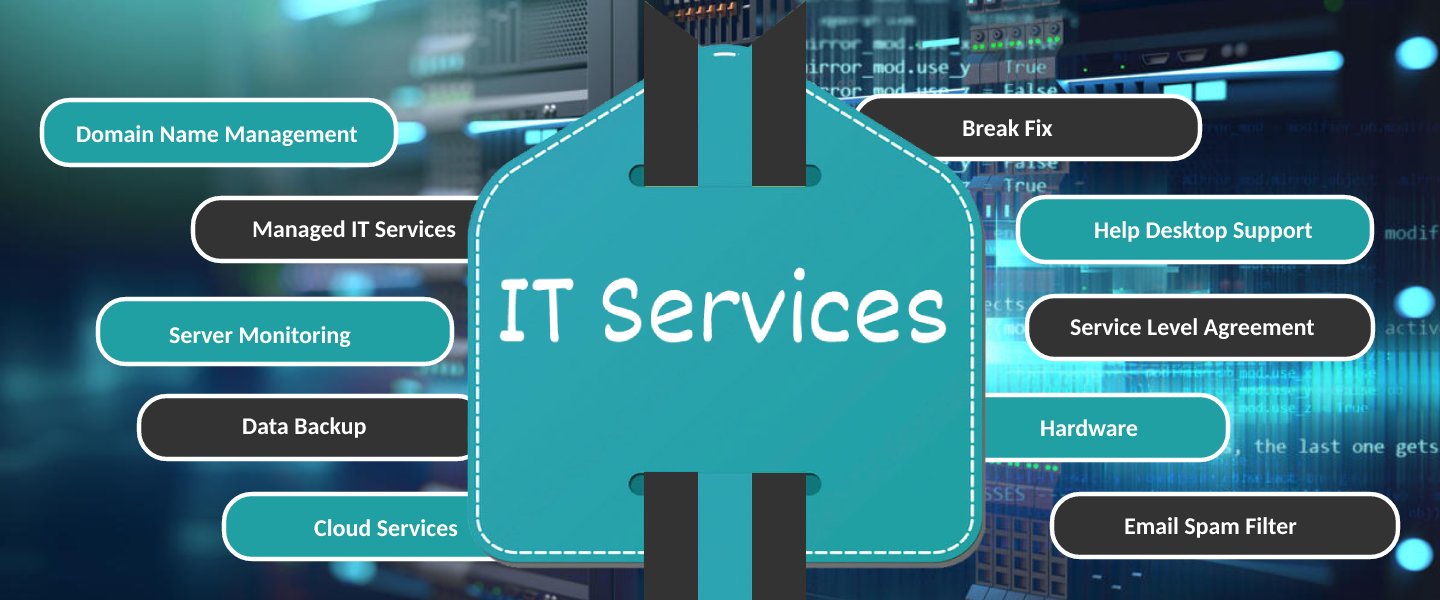 Our Company
Get in Touch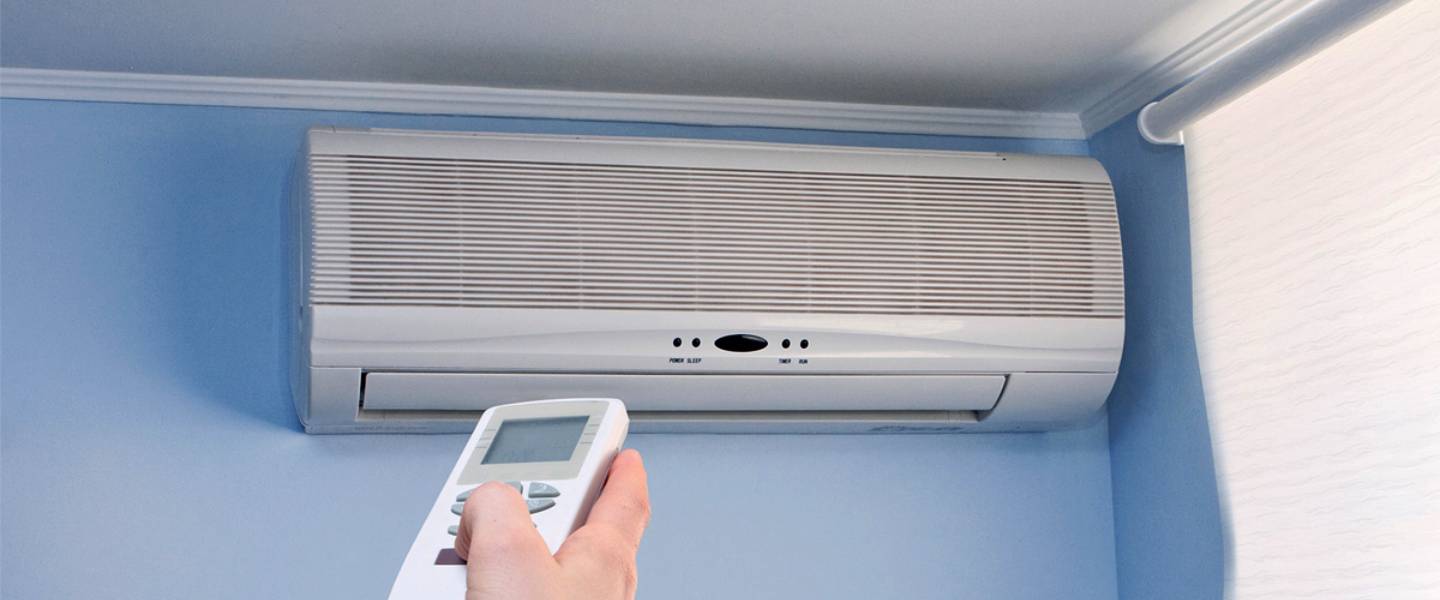 We help businesses
innovate and grow
With over 10 years of experience helping businesses to find
comprehensive solutions
Our Company
Get in Touch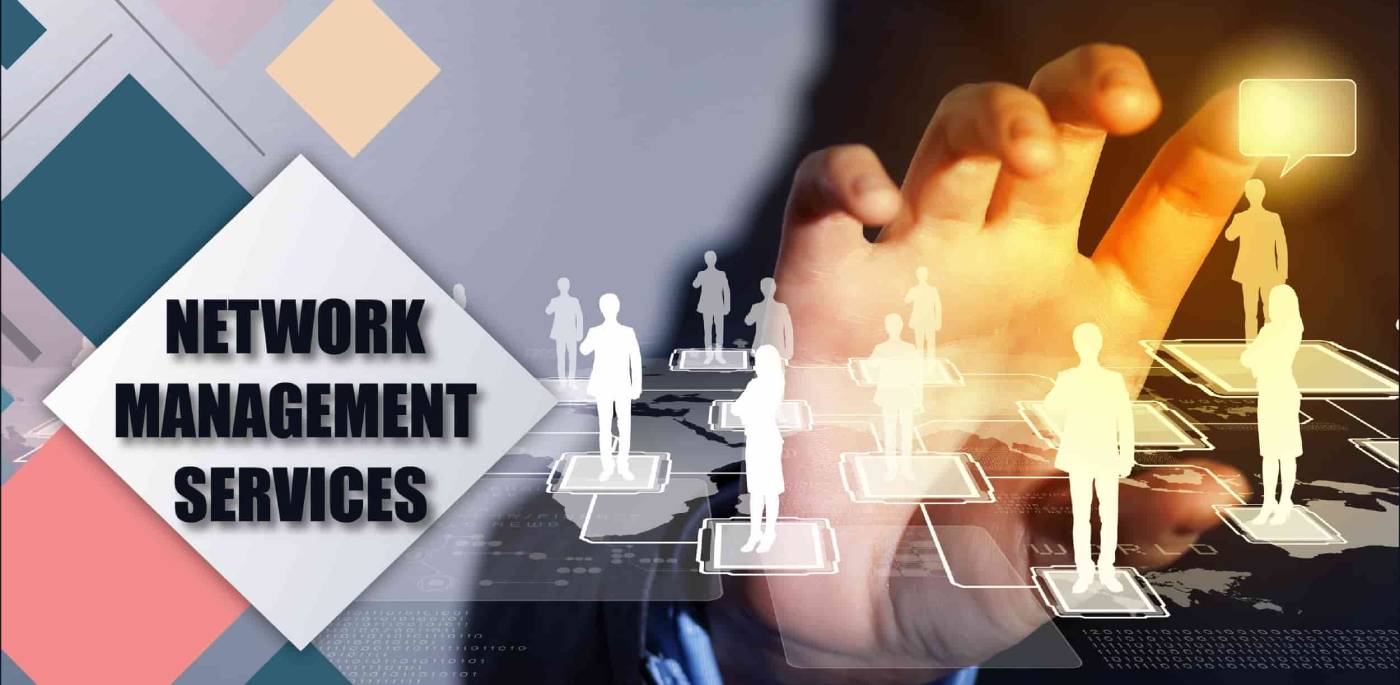 Dilcom IT Solutions (U) Ltd is a technology driven company. We believe in furnishing solutions that are viable today and open for upgrade in future. Our solutions are cost-effective and result oriented.
We have a team of Network architects, Computer Engineers, system analysts, project managers, software engineers, network and hardware engineers who can tackle any problem and come up with workable solution.
Our expertise and IT offerings in this field has enabled many of our clients to drastically improve their business systems and offerings to their own clients.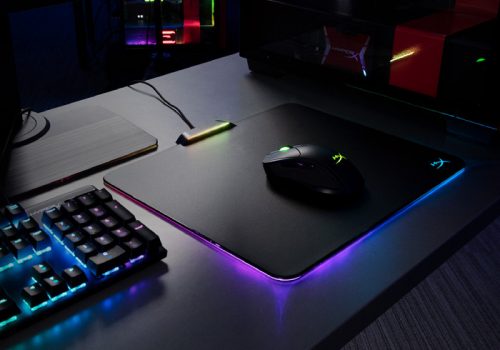 GET A CALL BACK
 If you need to speak to us about a general query fill in the form below and we will call you back within the same working day.
Our Clients