When it comes to having the most reliable digital products, we do it best. First class customer service products and from the renown top selling brands.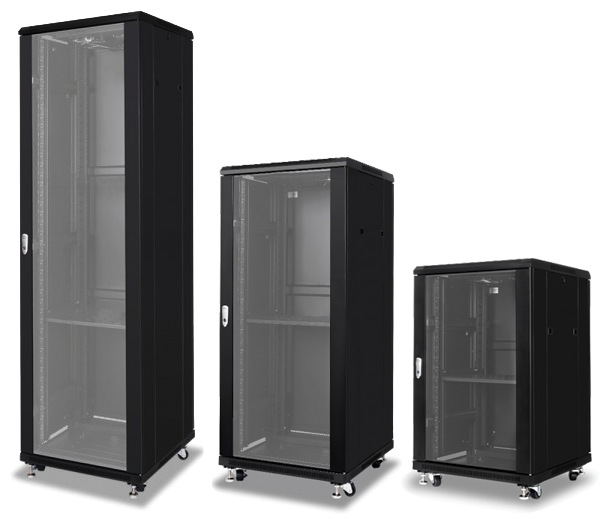 Get the most out of your server room storage with our server racks and accessories.
Our range offers a stable and durable platform for your valuable network and AV equipment
Available in both Outdoor and Indoor type of all various sizes
Our experienced team are on hand to help guide you with any wide format queries
whether you're replacing your printer or just browsing paper
Printer and Plotters are available in brands: HP, Canon, LexMark and Epson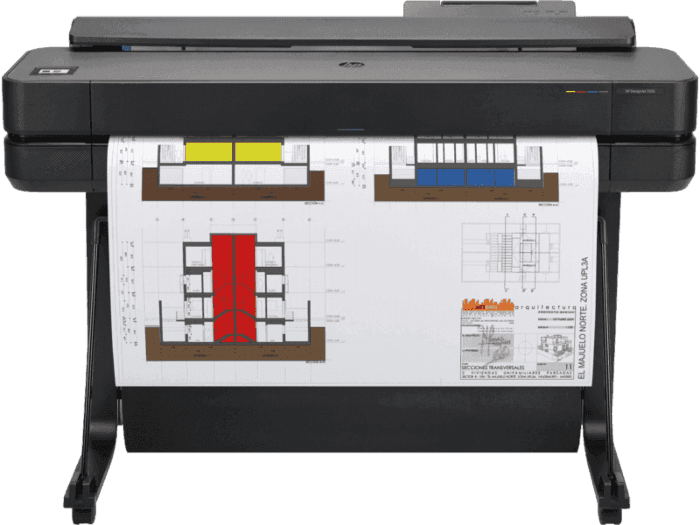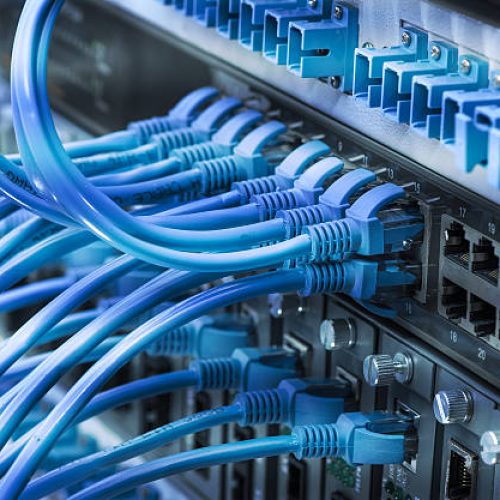 Data Center Network Design & Management
Our team of professionals use in-depth industry knowledge and extensive project management experience to deliver turnkey, industry-compliant and manufacturer certified installations for voice, data, wireless, audio/video and security solutions.
We specialise in Sales of Cisco, Aruba/HPE, D-link, VMWare, Dell Emc, Lenovo, Microsoft and others
Outdoor Wall Mount Server Rack Cabinets are designed to protect your sensitive network equipment from harsh environments. We have included features to safeguard it from the elements, while still keeping the equipment secure.
Awide range of 4u, 6u, 12u, 18u and 27u.etc available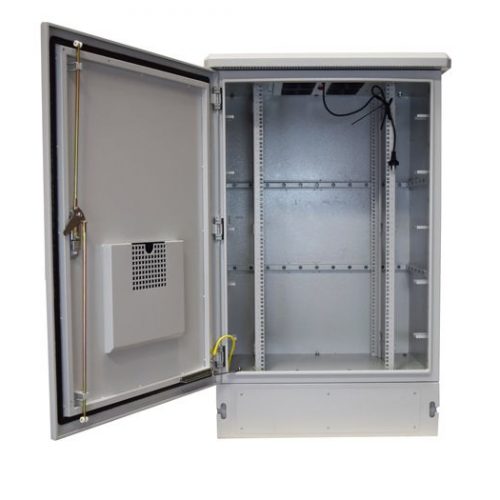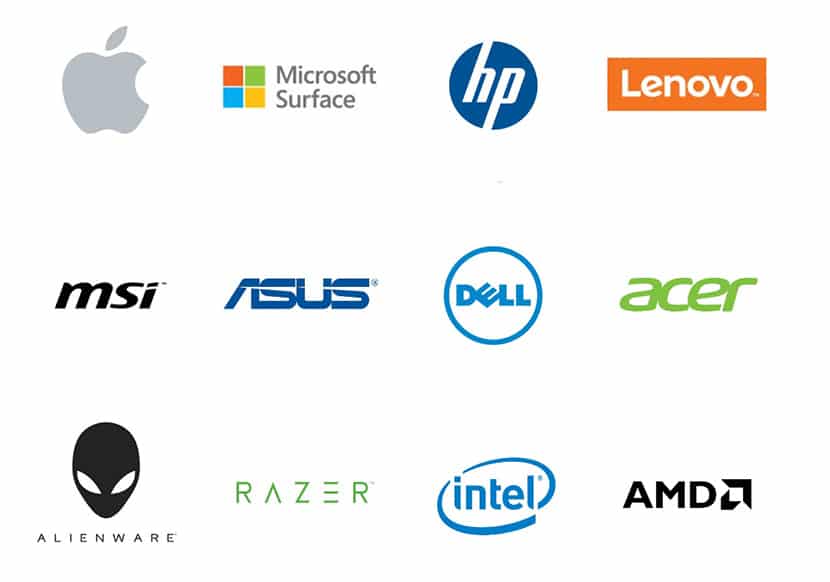 Computer sets and laptops
Our team is personally committed to ensuring that the job gets done in a professional and timely manner.  Drop Us a line, we will get in touch.