Air Conditioning and component Maintenance
Our expertise and IT offerings in this field has enabled many of our clients to drastically improve their business systems and offerings to their own clients.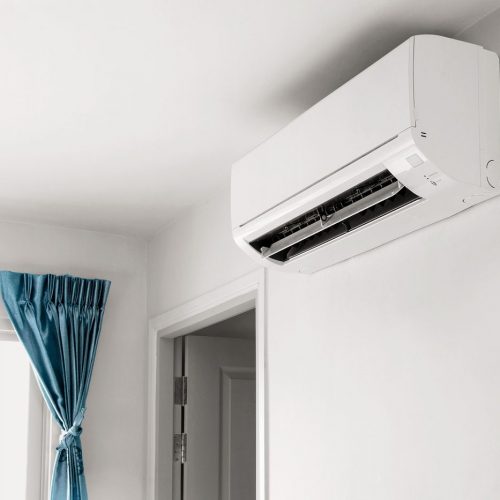 Air Conditioning Installation
With our professional AC installation  you can expect these benefits:better equipment performance, greater comfort, enhanced safety, fewer repairs, warranty coverage and annual maintenance
Brands include: LG, DAIKIN, HISENSE, SAMSUNG, SANYO, PANASONIC and others
Scheduling your AC and furnace maintenance tune-ups helps to ensure that you save the most money on your energy bills during peak usage,  We offer automatically scheduled service and perform your furnace and air conditioner precision tune-Ups when they are needed most, before the peak energy usage seasons
Maintenance & Cleaning Service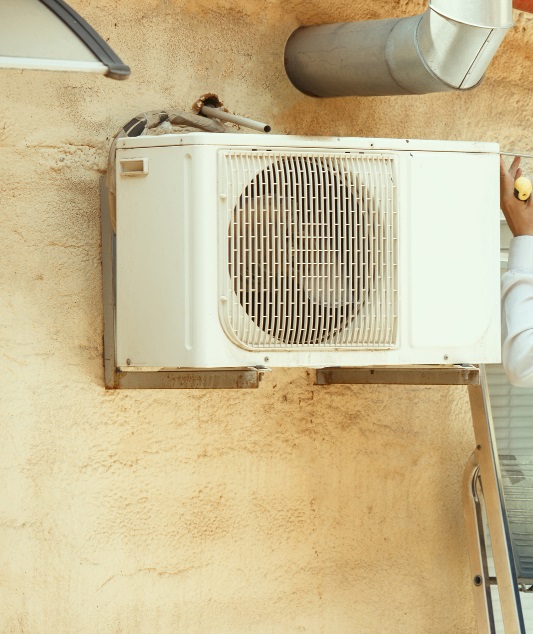 Air Conditioning Projects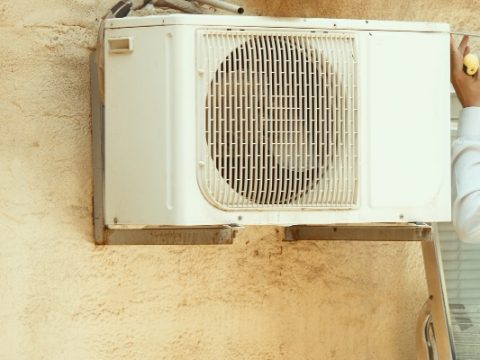 Timeto tech company
We specializes in the design, installation and project management of Information Transport Systems (ITS) and the various technology solutions utilizing ITS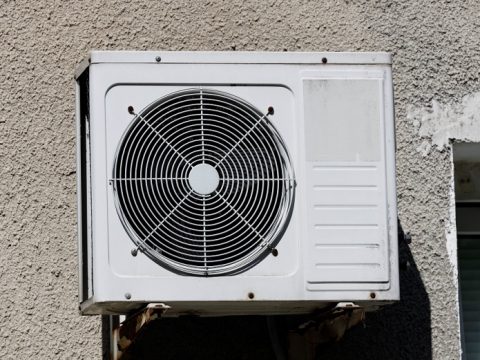 Filmec Company
Dilcom IT Solutions has a full service depot facility as well as mobile technicians who provide on-site printer service for any problem you may encounter.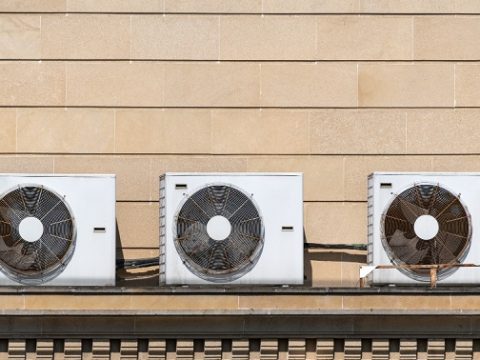 Space-W communication company
Whether you are looking to install a cooling unit for the first time or you are looking to replace your old unit, count on Dilcom IT to install your air conditioner precisely!
Our team is personally committed to ensuring that the job gets done in a professional and timely manner.  Drop Us a line, we will get in touch.